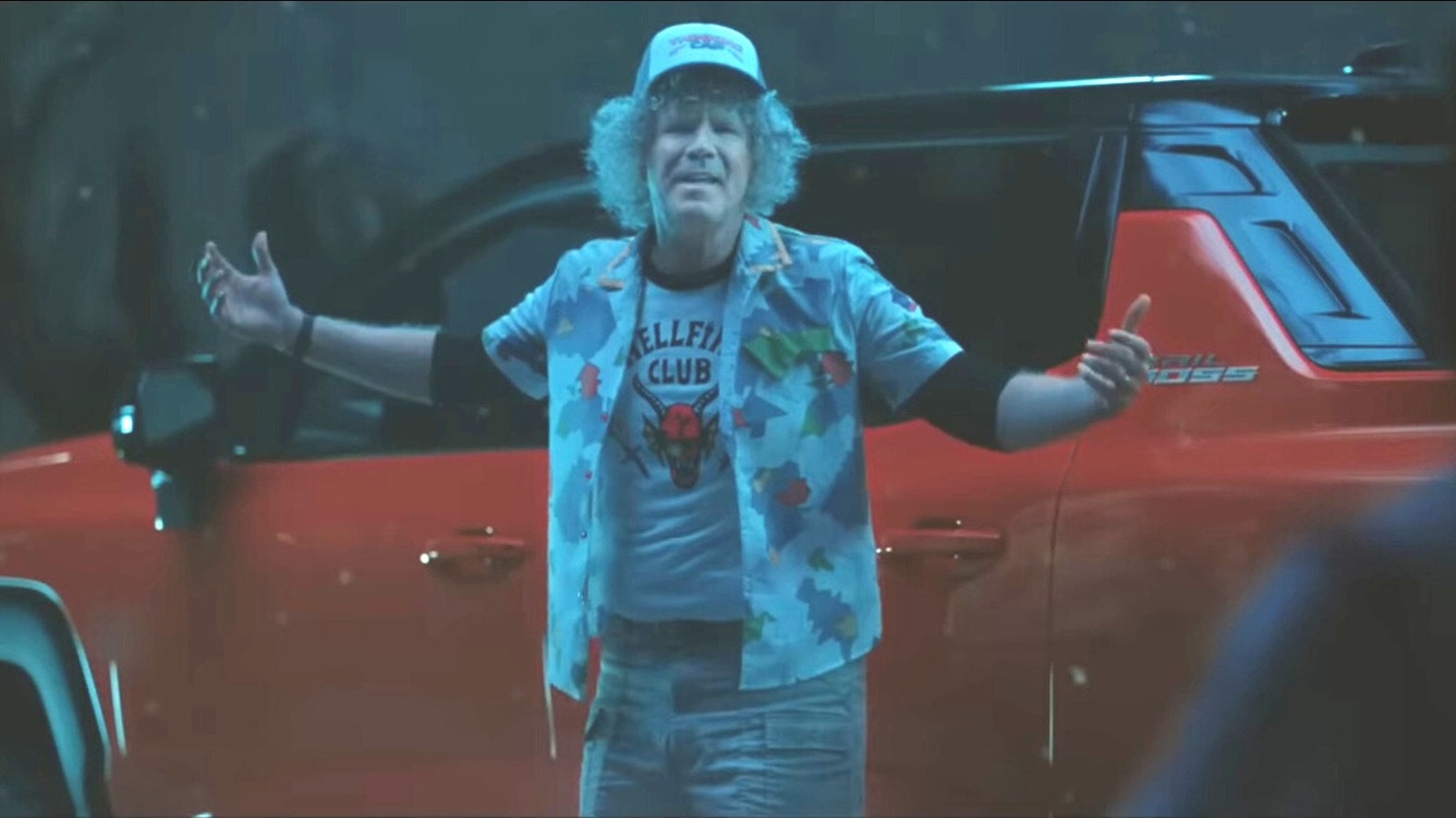 Will Ferrell Enters Stranger Things, Squid Game, And Bridgerton In GM's Netflix Super Bowl Commercial
4 months ago
Netflix is making moves to have more environmentally friendly sets, and they're announcing their first steps towards that in a big way. During the 2023 Super Bowl, the streamer revealed it has partnered with General Motors to showcase their lineup of electric cars in future productions. They also recruited Will Ferrell to break the news, having him drive through various Netflix productions as he talks about this latest partnership.
You might be wondering how exactly that'll work with every Netflix property, and thankfully, Ferrell's got the answer for you. As he demonstrates in increasingly bizarre fashion, programs that take...
The post Will Ferrell Enters Stranger Things, Squid Game, and Bridgerton in GM's Netflix Super Bowl Commercial appeared first on /Film.
Read original article