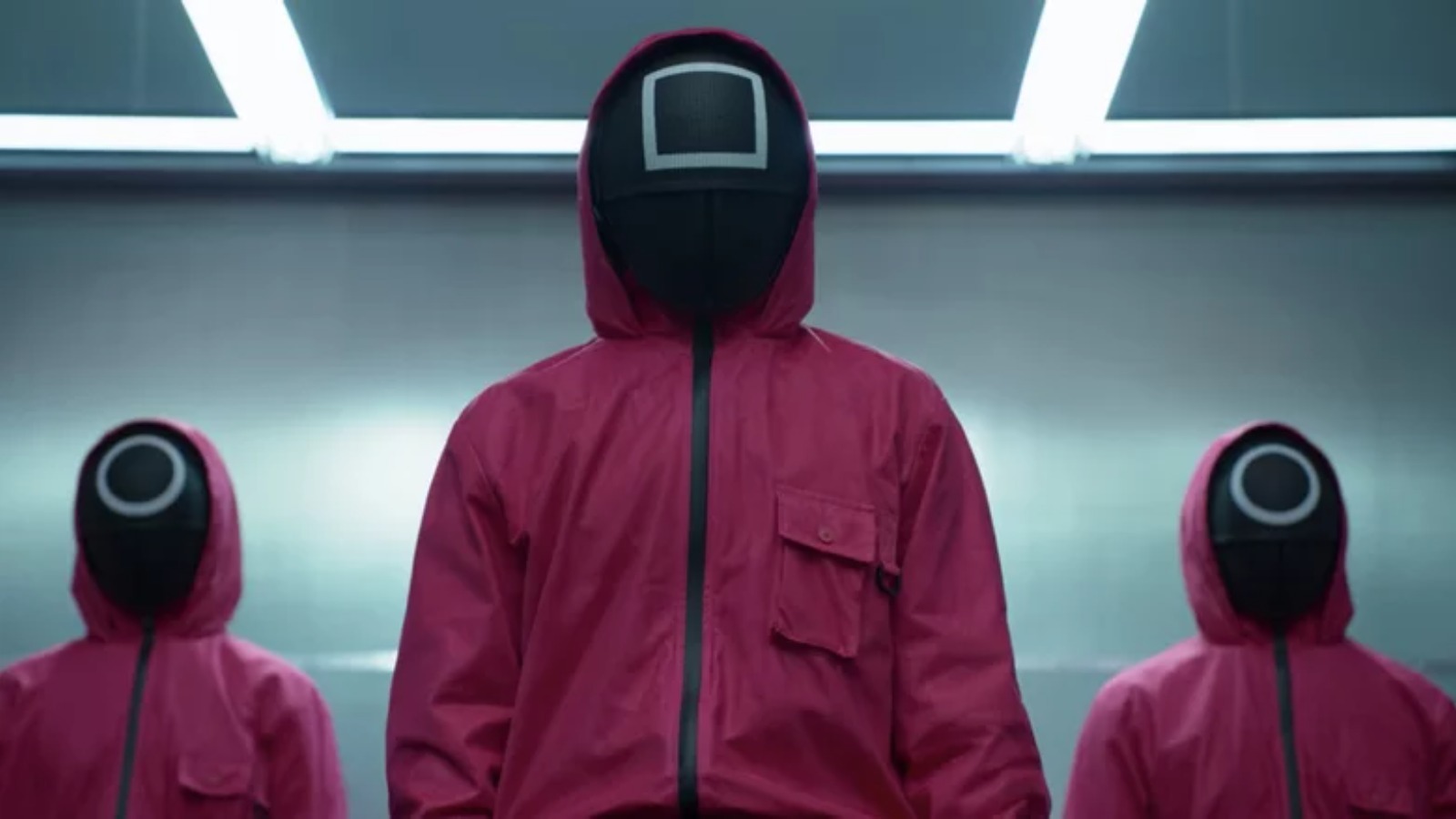 'Inhumane' Conditions On The Squid Game Reality Show Prove It Was, In Fact, A Terrible Idea
4 months ago
In news that can be filed under "disappointing but not surprising," Variety is reporting that filming for Netflix's "Squid Game" reality show has taken a dark turn. The outlet spoke to several contestants whose names were kept anonymous about their experiences filming the show's first challenge in late January. While "Squid Game: The Challenge" isn't a real-life bloodbath like its fictional counterpart, accounts shared from the set paint a picture of a nonetheless dangerous production.
The challenge in question was filmed on January 23, 2023 in Bedford, England, amidst a cold snap that left temperatures hovering around 32 F....
The post 'Inhumane' Conditions On The Squid Game Reality Show Prove It Was, In Fact, A Terrible Idea appeared first on /Film.
Read original article